Why we stand out
---
We provide complete solutions for design, production, storage and transport, delivering our products by our own means
---
We invest systematically in state-of-the-art equipment and a skilled staff aiming to a continual improvement
---
We look after our customer's needs and by using our years of experience in combination with the best knowledge of the market, we define specifications of the product
---
We design by electronic means the packaging of our customer's choice, always according to the requirements of the product
---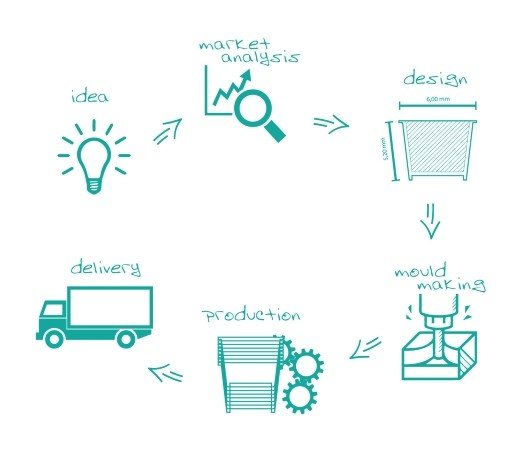 Quality food & safety
---
We operate according to food industry hygiene and safety standards
---
We procure raw materials of premium quality
We continuously improve our production processes
We carry out strict controls and we are distinguished for the scrupulous monitoring throughout the production process, storage and handling of products.
---
Born in 1934 in the village of Artotina of the mountainous Fokida, Konstantinos Kotronis is the founder of our Company, who showed a restless business initiative from an early age. He initially became active as a salesperson for supporting financially his family while in the early years of his adult life he began to produce the pasteli which is familiar to all of us.
Our story begins in Athens about half a century ago ...
Informag
---
Our corporate magazine is published on a semester basis, every March and September, and through our pages we bring you all the information about how we work, we collaborate and we participate in the society.
---
In each issue, we host interviews carried out with our clients, our associates and executives, as well as articles from academics and of renowned professionals in the food sector, in the packaging and even more. Our articles refer to topics of purely corporate interest, but also to a wider perspective.