We convert the idea into an excellent packaging in a very short time
---

---
With a deep knowledge of market needs and the combination of optimal quality and maximum safety for all of our manufactured plastic products, we respond to this two-fold goal with a great success, as evidenced by the stability of our collaborations over the years, as well as bringing new ones in recent years.
By turning ideas into action and shaping the plastic that protects and promotes our customers' products, we manage not only to stand up equal to the contemporary requirements but also to be pioneers in developments.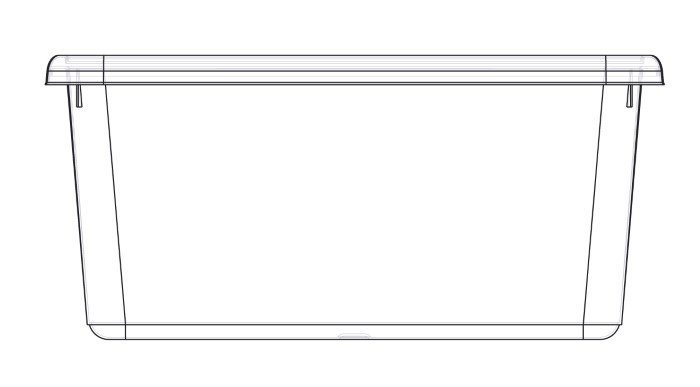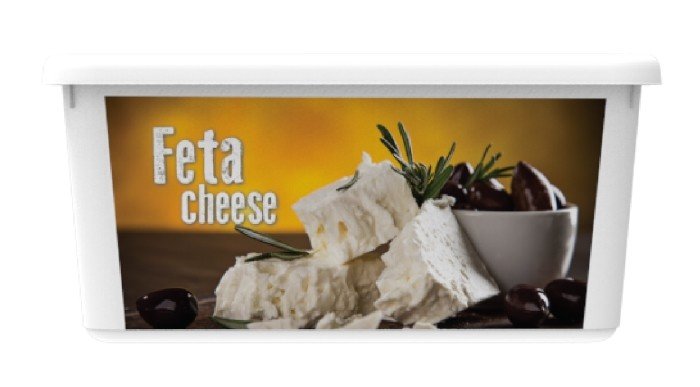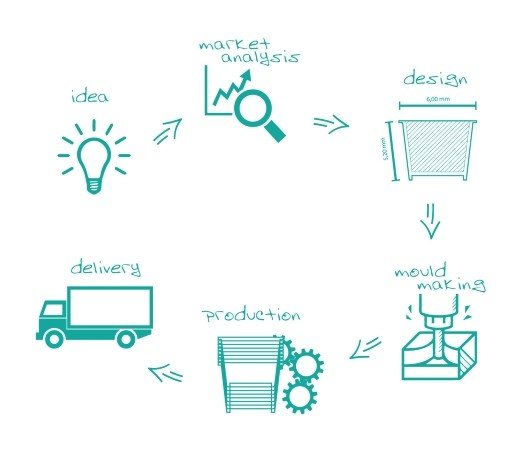 Product development
---
We create solutions customized to the customer's needs, characterized by innovation, functionality and high aesthetics.
Total Product Development Process:
Identify customer needs and define specifications
Market Research
Optimization of dimensions for packaging, transport and shelf presentation
Product design with 3D photorealistic imaging
Create prototypes with 3D printing
Design of IML label
Design of mold and automation of the latest technology
At a time when consumer's choices for the same product are many, packaging is what will draw attention to the shelf. We undertake so to make it special!
We are able to offer innovative and stylish solutions with an extensive usable label surface.
The Company has an exclusive department for designing and technically supporting the label by offering:
Full design or support in designing
Optimization of dimensions, materials and printing
3D photorealistic imaging
Ability to sample very close to the final within 48 hours
Contact with supplier and organization of supplies
Full label development and design