At Kotronis Packaging we are looking forward to a sustainable future by promoting the well-being of the community and the natural environment.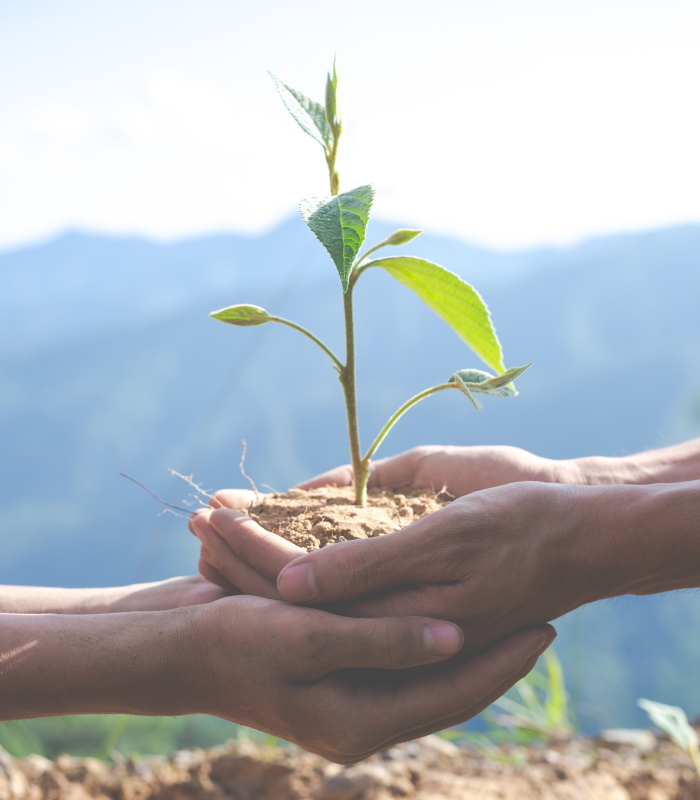 Investing in the Future
BY PROTECTING OUR ENVIRONMENT, WE PROTECT LIFE
To us sustainability is the key factor for corporate success. We are committed to a sustainable future and to improving the social, economic and environmental well-being of the community. All our actions and processes have been adjusted based on this philosophy and we will keep on creating long-term value for our business stakeholders.
We take actions
FOR THE ENVIRONMENT, PEOPLE, SOCIETY
Focusing on:
Minimizing the impact of our production process on the environment

Recyclability

Energy management for reduced CO2 emissions

Renewable resources

Reduction of food waste

Social & economic issues
---
Redesigning our products
Resources optimization
Lighter packaging by using less material
Carbon footprint reduction throughout the product's life cycle
Sustainable transportation packaging - improvement in supply chain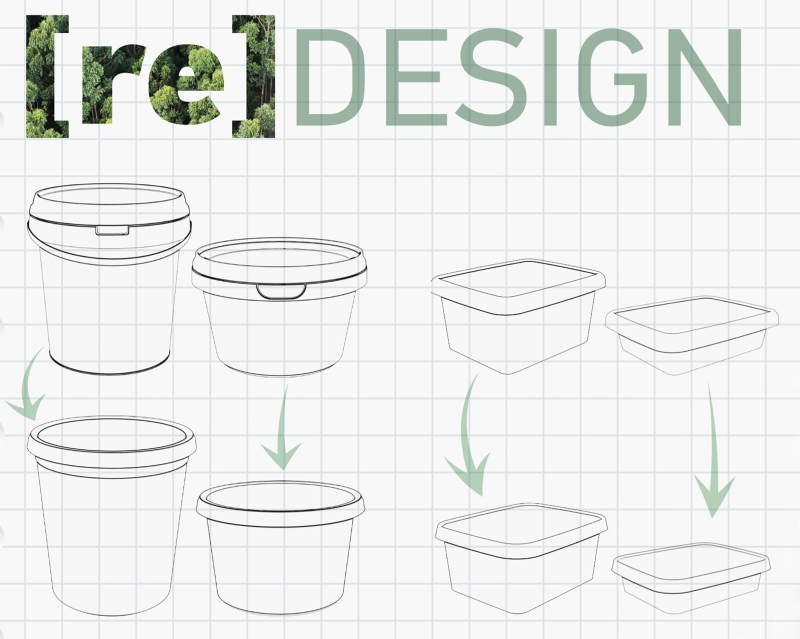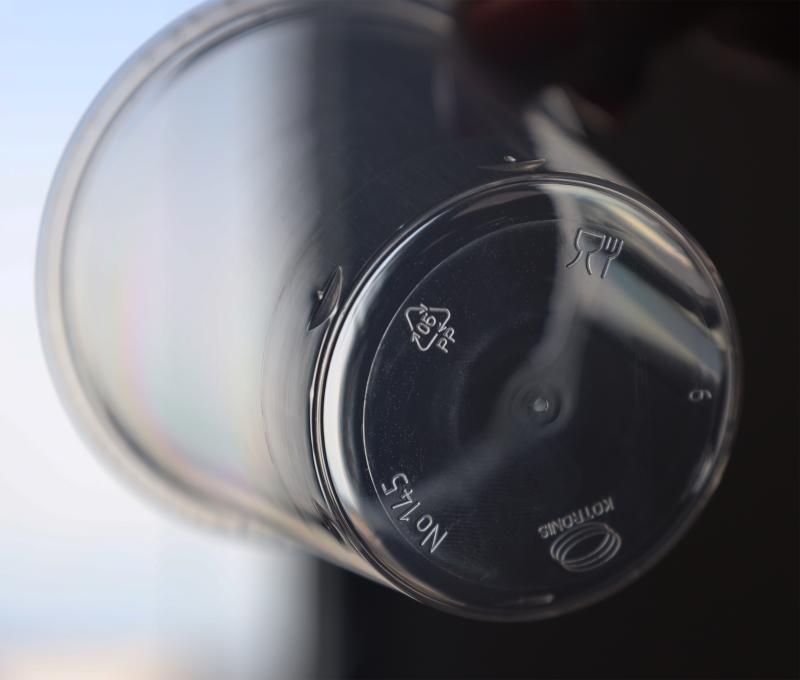 Higher level of recyclability
READY FOR RECYCLING
---
Fully recyclable packaging due to single material use – polypropylene
One step more…
Use of PP Precut Lidding as alternative to aluminum foil
---
Alternative materials
Promoting the circular economy using renewable raw materials
---
Use of alternative materials such as biocircular polypropylene, which are approved and certified by ISCC plus Certification, ensuring that their production meets all sustainability criteria with respect to the environment, society, and the economy.
---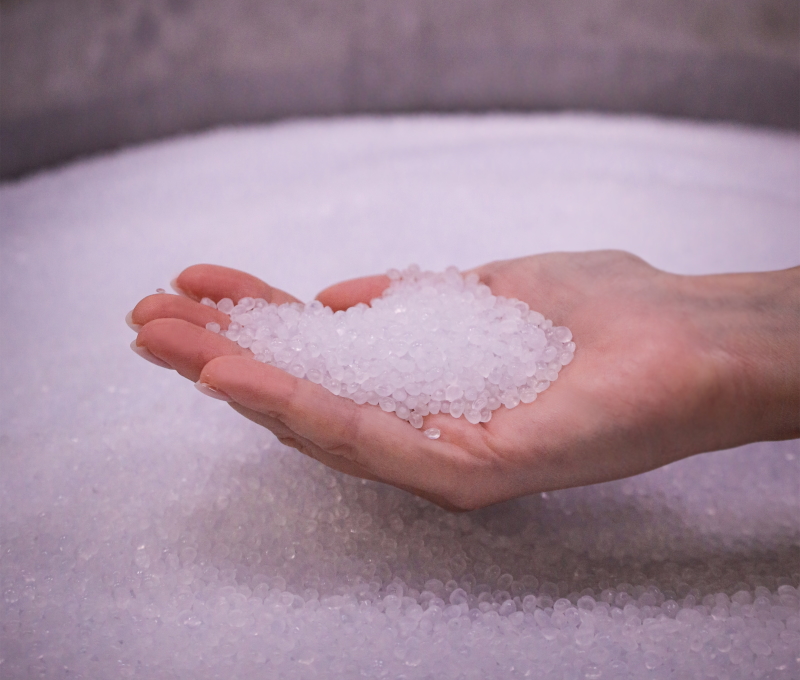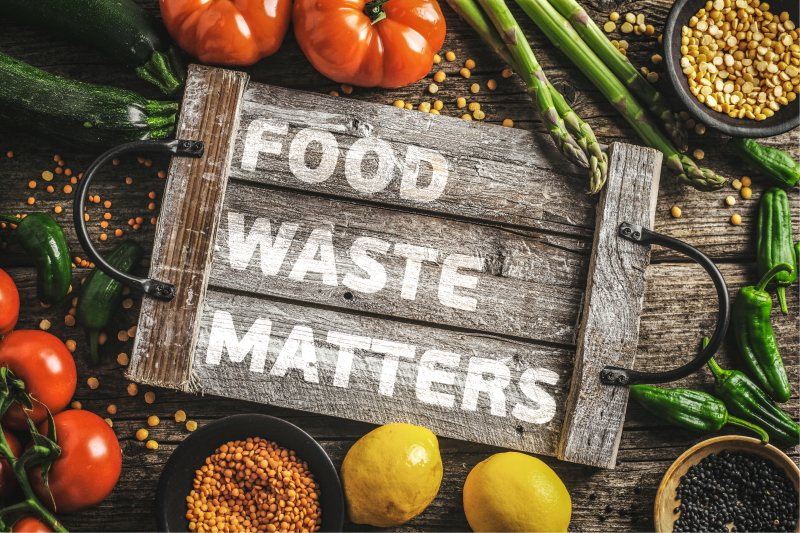 Food waste
When traditional packaging is not enough for extra protection, we have the solution…
Our IML packages :
Can be processed with HPP (High Pressure Pasteurization), standard pasteurization and hot filling, keeping the product safe, without compromising appearance and performance.
Provide protection from oxygen & light to extend food shelf life
---
Care for our people
OUR PEOPLE ARE OUR PRIORITY
Ensuring the health of our employees

Investing in the development and training of our people

Providing a pleasant and safe working environment

Promoting the philosophy of equal opportunities for all and the respect for human rights
Human rights, working conditions and business ethics are an integral part of our strategy, and as members of the SEDEX organization, one of the world's leading online platforms for companies, we aim to manage and improve our responsible and sustainable business practices. Our SMETA certification warrants compliance with ethical and socially sustainable production principles.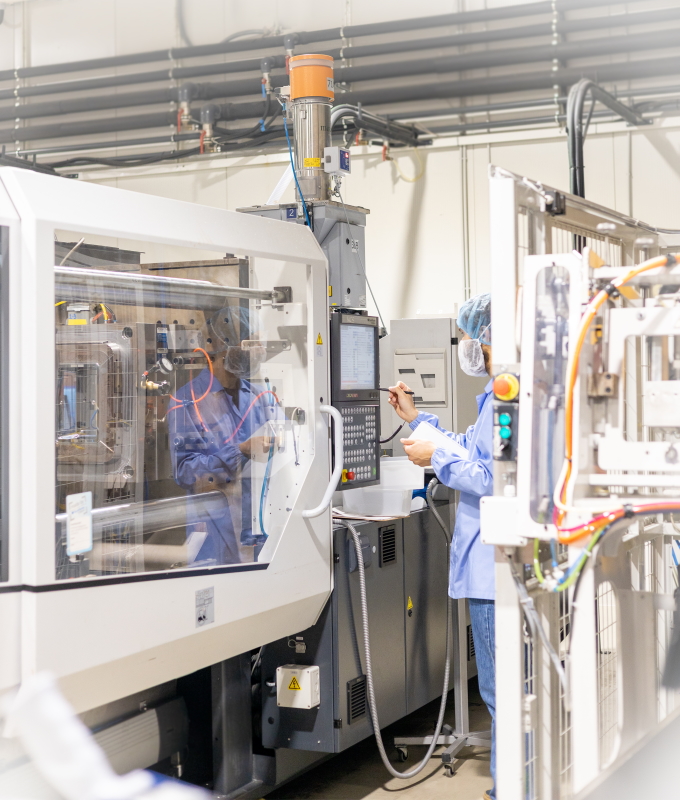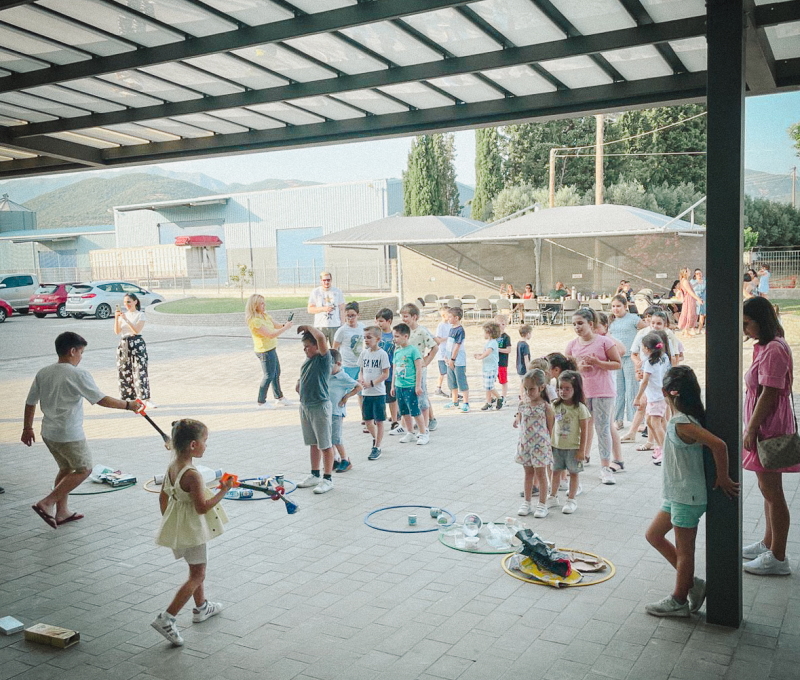 Care for local community
ACTIVELY CONTRIBUTING TO LOCAL COMMUNITY AND SOCIETY
Taking part in and supporting a variety of social, educational, humanitarian, cultural and sports activities

Creating jobs for the local community

Supporting local businesses

Contributing to environmental protection and nature conservation of local area
Care for environment
FOCUSING ON REDUCING OUR CARBON FOOTPRINT
Redesign to reduce plastic use

Resources optimization

Investment in renewable energy sources

Use of renewable raw materials

Fully recyclable packaging

Improvement of supply chain processes

Contribution to reduction of food waste